EMC Insurance Company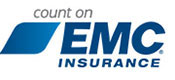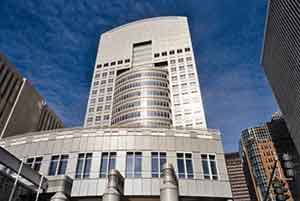 EMC Insurance Companies ranks among the top 60 insurance organizations in the United States and is one of the largest property and casualty companies in Iowa, based on net written premium.
Founded in 1911, EMC Insurance Companies is financially solid, built on 100 years of serving policyholders and independent insurance agents. Today, EMC employs more than 2,100 employees in 16 locations across the country.
EMC sells its products solely through independent insurance agencies in more than 40 states. We believe our partnership with independent agents brings a superior level of personalized service to the insurance process.
EMC Insurance Company Information Resource Center
Personal
Business
Other