Home Insurance in Iowa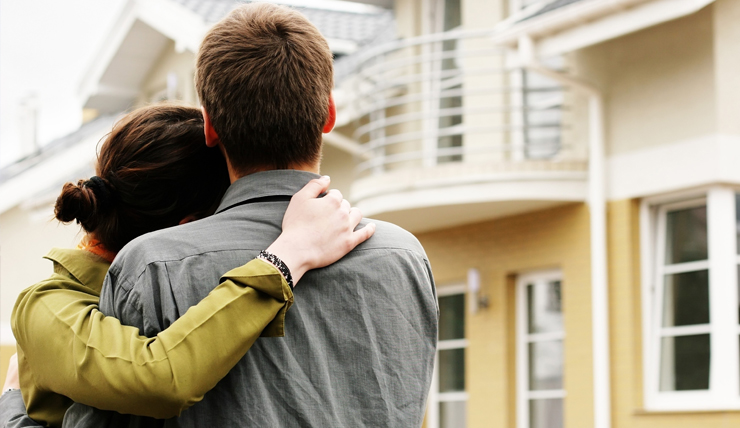 Your home is your safe haven. At BLC, we know it's not just a house. It's a place filled with your most treasured moments as well as belongings. Undoubtedly, it is also one of your biggest investments. We are here to help you protect those things. Proper home insurance coverage will protect your home from the various hazards including fire, flood, tornadoes, theft and many other risks against which home insurance is intended to protect a home owner.
Why Home Insurance?
Accidents can happen at any time. Having the right insurance can protect your home and everything in it, as well as keep your property covered from damages and accidents. While standard Home Insurance can cover anything from fire and weather damage to injuries and theft, not all damages and accidents may be insured under a standard policy. That's why it's important to talk to a specialist at BLC Insurance Services about specific coverage options that are applicable to your individual needs.
BLC Insurance Services is your trusted solution for homeowners insurance. We offer coverage options that are both flexible and affordable, and will work with you on an individual basis to find a policy that best suits your needs. Our team is dedicated to providing the assurance that your family and your possessions are secure.
Our Home Insurance coverage options include:
Property Insurance
Homeowners Liability
Renters Insurance
Condo Insurance
Mobile Home Insurance
Scheduled Property Insurance
Landlords Insurance
In-Home Business Insurance
While there are a many insurance agents to choose from, the independent insurance agents at BLC insurance offer something that the big, national insurance companies often overlook—and that's a personal connection to the region itself. At BLC Insurance, we also have a strong connection to Iowa and the Midwest. We know the unique risks to this area and as a result, we write policies for homeowners in other surrounding states like Nebraska, Minnesota, Illinois and Wisconsin as well. We understand the risks of the different seasons including weather risks, so we can advise an Iowa homeowner on what the best home insurance policy for them may be to protect their valuable asset. We work with companies that understand the specific risks associated with living in Central Iowa and the Midwest.
So if you need a home insurance policy from a company that has a stake in the local Iowa community itself, come into the BLC Insurance offices, or request a quote here on our website using their online quoting tools. We know what it's like to have a home in the area as well as anyone and can advise you better than someone who doesn't live in the Iowa area. Our independent insurance agents will treat you like a neighbor, because you are one.
West Bend Home & Highway Program