Life Insurance in Iowa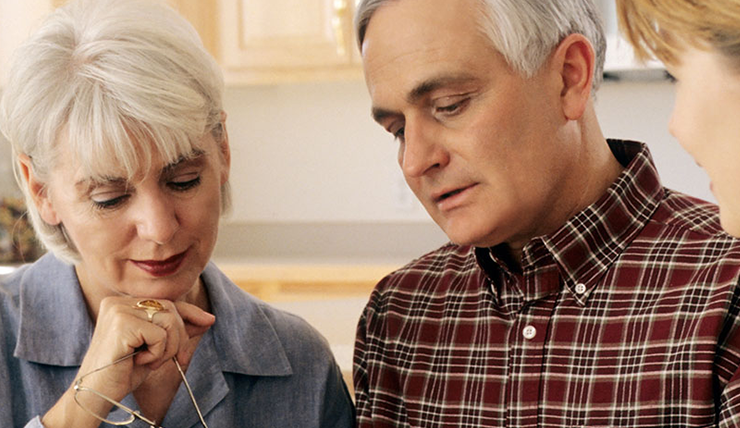 Your family means everything to you and you protect them each and every day. Proper life insurance is the greatest gift you can give to those you love. Losing someone you love is one of life's toughest moments. Being left without sufficient financial means to go forward without them makes that moment much worse. No one really wants to think about their family needing to use life insurance, but when it's needed, it provides peace of mind in the midst of sadness and loss.
While no one knows when and how they'll leave this life, practically everyone knows that they're going to leave some bills for their family and loved ones to deal with. It's important to consider what your family would need financially to go on if something were to happen to you. Living expenses, costs of college, and other life events change as we go through different stages of life. It's important to regularly re-evaluate your life insurance needs. At BLC Insurance, our agents can help you assess the coverage you need in all of those stages of life. Funeral expenses alone often approach or exceed $10,000.
Whatever your situation, we offer Life Insurance options, such as:
Individual Life Insurance
Group Life Insurance
Long-Term Care Insurance
Mortgage Protection Insurance
Disability Insurance
Second-To-Die Policy
Key Person (Key Men) Insurance
If you're interested in purchasing a life insurance policy, then you should call the independent insurance agents at BLC Insurance. Our life insurance agents can help you find a policy that will fit your budget and your needs.